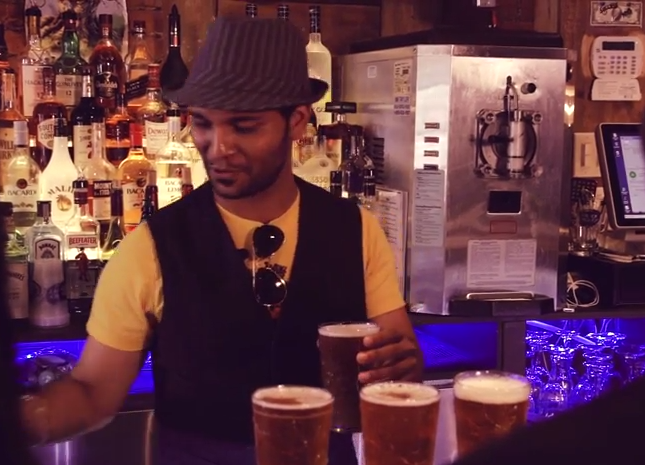 This week think beer — it's New York's Annual Beer Week and it's bottoms up all over the city but take a good, hard and sober look at the Brooklyn Brewery and Eataly Birreria and work your way through the city.
7 years strong, this annual celebration of all things beer.
Raise a glass, kick off the Opening Day Bash and taste unlimited samples from 40 of New York's most celebrated breweries, including Bronx Brewery, Brooklyn Brewery and Sixpoint Brewery.
On Feb 24, hit the Brewer's Choice event, where Beer Sessions Radio, the Good Beer Seal and the NYC Brewers Guild will bring together more than three dozen brewers pouring their favorite beers and local restaurants cooking up dishes to complement the beverages.
On Feb 28, celebrate Gun Hill's one-year anniversary. It'll be releasing a limited-edition beer, along with beer cocktails made with Port Morris Distillery moonshine. Pints will be discounted all night and different specials will be announced at the bar every hour.
Make sure to end the week with a bang at the Closing Party Brunch on March 1. The week's best breweries will be announced, and the week will end with music, food and — you guessed it — more beer.
For more on 2015 BEER WEEK: http://newyorkcitybrewersguild.com